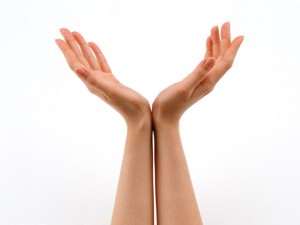 This is a weekly headline round-up of the posts titled [Japan after Quake] on our Facebook page.
[July 17] A baseball cap with a solar-powered fan built into it has been started to sell, can people get through this power-saving summer with it?
http://www.japantoday.com/category/new-products/view/cap-with-built-in-solar-powered-fan-sure-to-keep-you-cool
Rare Mono Shop has started selling a baseball cap with a solar-powered fan built into it.
It's called the Solar Fan-Embedded Hat, the fan is built into the visor of the cap and blows a cool breeze at the user's face through a small hole. It can be purchased online from Rare Mono Shop and goes for 1,260 yen.
[July 23] The Osaka Museum of History is hosting an exhibition from Wednesday to Aug. 26 of records of earthquakes and tsunami that have occurred in the Osaka area.
http://www.japantimes.co.jp/text/nn20120721k1.html#.UA0EGDG2-T0
The exhibit showcases records of disasters, pictures and other historical evidence dating to the ancient Jomon Period, and is aimed at raising awareness of disaster prevention in the wake of the Great East Japan Earthquake that hit the Tohoku coast in March last year.
[July 23] A French architect collected donations and built a community house "Kokoro no Ie (Heart House)" for the earthquake and tsunami survivors.
http://www.japantimes.co.jp/text/fl20120721a1.html#.UA0H4jG2-T0
The veteran French architect was quite sure many residents lost not only family and friends but also the "network of people living in the same area" — and wanted those ties restored. After nearly a year of planning and collecting donations, the community house, named Kokoro no Ie (Heart House) was constructed. It was donated to Ishinomaki, and the house opened to the public on July 2.
This is JAPAN Style!