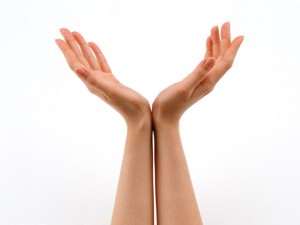 This is a weekly headline round-up of the posts titled [Japan after Quake] on our Facebook page.
[Jul. 11] Google starts collecting digital data from damage situation. Street View is truly made useful.
http://itpro.nikkeibp.co.jp/article/NEWS/20110708/362229/
Taking 3~6 months, digital photo data of damaged coast area will be collected with special 360-all angle camera.
[Jul. 12] Kyoto Marathon will be held on 3.11 next year. Disaster victims can join w/ no fee.
http://sankei.jp.msn.com/life/news/110712/trd11071220590029-n1.htm
200 runners from disaster stricken areas can join free.
[Jul. 13] Disaster stricken areas suffer from lack of storage for winter relief clothing & shortage of summer clothing.
http://mainichi.jp/select/weathernews/news/20110713dde001040041000c.html
When the earthquake/tsunami occurred, it was winter in Japan. And now summer is here.
[Jul. 14] Sapporo launches website to encourage commerce and promote Hokkaido tourism after quake.
http://www.sapporo-now.com/en/
Not only disaster stricken areas, but also other regions suffer from the decline in foreign tourists.
[Jul. 15] Video titled "Turn off the light, let stars shine in sky…" Tokyo night view before and after the Quake.
http://www.youtube.com/watch?v=eKDXVQZvQCg
Even with diminished light, the night view of Tokyo is still beautiful.
[Jul. 16] Records show the biggest 3.11 tsunami wave recorded at landfall was 40.5m high.
http://mainichi.jp/select/weathernews/20110311/news/20110716k0000e040054000c.html
This was observed at the point of 500m inland. The past biggest tsunami wave was 38.2m recorded in 1896.
[Jul. 17] Recruitment fair for fishing industry held in Iwate pref. No participants appeared. (30 participants last time)
http://sankei.jp.msn.com/life/news/110717/trd11071716490008-n1.htm
Tsunami hit Iwate coast and the fishing industry was damaged very badly. And on 17th, the fishing industry union held a fair to recruit young people for revival, but apparently no one was interested.
This is JAPAN Style!