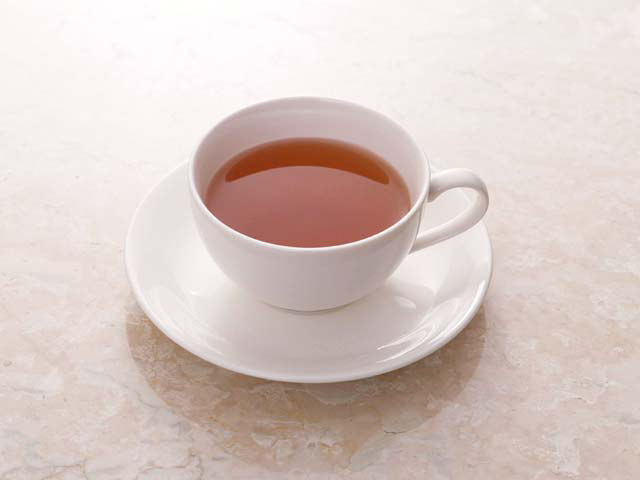 Jun Ikeido has a unique background that he became a writer after his career in a bank. He won the 145th Naoki Award for "Shitamachi Rocket" in 2011. Despite his success, however, he experienced agonizing period with no job or no string of hits.
I would like to introduce an article about his life which can teach us how to make ourselves positive.
Mr. Ikeido lays stress on one's drive. Even if it is trivial everybody should have a dream/ future target that he or she longs to see it come true. To make it happen you need to take an action. You need to take an action so that you can make a positive change in yourself. It can be anything; you can spare 30 minutes every day to study. Or you can meet your friend to ask him/her what he/she thinks when working every week. Or stop drinking too much, etc.
Everybody is different in his strong and weak points, his way of thinking, his past or current situation from each other. No same patterns can be applied to another person. You need to find out and analyse what is good for you. You should not to seek answers for something you should find by yourself from somebody else. You would not be able to change anything jumping on easy catch phrases like, "you can learn within 1 minute" or "you will start understanding in 1 day", etc.
Mr. Ikeido concludes as below. If you are now feeling stuck then you should take more time to ask yourself what you want to do, what you can do to start with and where you want to stand in 5 years and 10 years' time. Fun time does not last so long. You can interpret that it is your training for your better future when you are in arduous and difficult time to keep yourself positive. If you can start making a change even in a small matter you will surely find a breakthrough.
By Jun Ikeido (Novelist), December 2011, recruit-agent