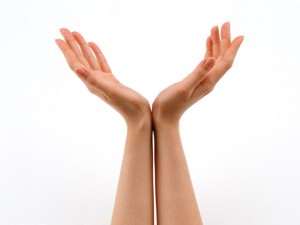 This is a weekly headline round-up of the posts titled [Japan after Quake] on our Facebook page.
[Mar 26] Iwate town residents determined to pass on tsunami legacy despite painful memories

http://mdn.mainichi.jp/features/news/20120326p2a00m0na001000c.html
Now, a year on, despite the painful memories, they have decided that passing on the disaster's legacy is the only way to prevent a repeat of last year's destruction.
[Mar 27] Promoting Tohoku tourism.
http://www.japantimes.co.jp/text/ed20120326a2.html
"Destination Tohoku," the tourism campaign to help promote and revive tourism in the Tohoku region, started March 18.
[Mar 28] Baseball brings smiles to children devastated by Japan quake, tsunami.
http://seattletimes.nwsource.com/html/mariners/2017852180_tsunami28.html
Seattle Mariners manager Eric Wedge and players view damage firsthand as a nation tries to rebuild one year later.
[Mar 29] Japanese tsunami survivors take a break on the Gold Coast.
http://www.abc.net.au/local/photos/2012/03/27/3464831.htm
Noriko Honda, Media and Project Officer says the relationship between Australia and the town of Minami Sanriku really blossomed in the aftermath of last year's disaster, leading to this trip.
[Mar 31] Japan Set To Reopen Three Fukushima Towns.
http://news.sky.com/home/world-news/article/16199836
The Government has reclassified the least contaminated areas and Kawauchi and Tamura will reopen on Sunday, with people allowed back into Minamisoma in mid-April.
[Apr. 1] New school year starts in Tohoku. New first-grade pupils in Japanese traditional costumes called "hakama" 🙂
http://www.youtube.com/watch?v=TxXdtk8Fmuw
This is JAPAN Style!