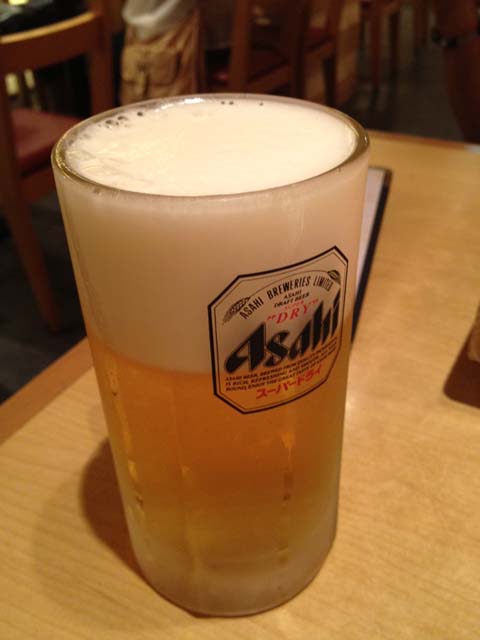 I assume many of you are waiting for the arrival of spring like me, so just to prepare for the coming spring (too early? :-P) here is an article introducing newly introduced Japanese spring beer!
According to this article, a Japanese beer maker is going to introduce a limited spring beer flavoured with Sakura-mochi or cherry blossom flavoured sweet and soft rice cake from late February.
(FYI, Sakura-mochi is a pink rice cake wrapped with a slightly salty cherry leave like this.)
The beer maker previously introduced apple pie flavoured beer, called Apple cinnamon ale as an autumn/winter limited beer with a support of Ina city, Nagano pref., and the company determined to develop new sakura-mochi flavoured beer for this spring with a request of the mayor of Ina city as the city has very famous cherry blossom viewing spot, Takato.
Now, some of you may just wonder if the combination of beer and sweet rice cake works, but it seems this particular beer mainly uses wheat malt, which is rich in protein, instead of using barley malt, and it tastes softer and more delicate than that of barley malt.  It also reduced the use of hops so that bitterness of beer can be eliminated so that beer taste can match to delicate flavoured of sakura-mochi.
It seems it successfully received very positive feedback when trial tasting was offered last spring.  But even without considering the good feedback, I do have a feeling that this is going to be good 🙂
But now I fancy sakura-mochi first!
For your reference, the 330ml beer will be offered for 450 yen (US$4.8)
What do you think about today's article?
I will be looking forward to hearing from you.
Source: Walkerplus
This is JAPAN Style!