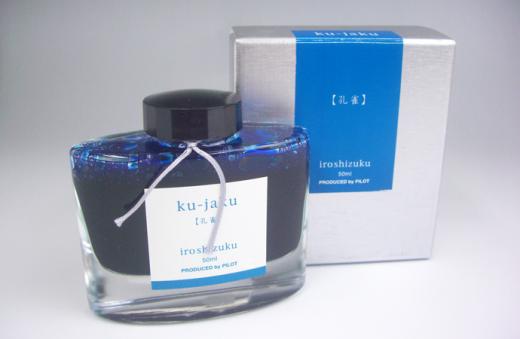 In Japan, there are many beautiful sceneries and many names for them.  The "Iroshizuku" ("Colorful drop") series is an ink that has been created based on these beautiful sceneries.  The attractive bottle for this ink has been made in a fancy matter like a bottle for cosmetics, in order to match the names and colors of these beautiful places.
Please look at this beautiful ink and others in our online store under the stationery category!

If the eBay link is dead and you have questions about the item, please contact me HERE.
This is JAPAN Style!